Wall Tile Program
Yes, I want a name on a wall tile at the renovated and expanded library!
Fill in the form online, save it to your computer, and email it to slunsford@whitewater-wi.gov.
---
July 10 Kickoff Event Presentation
ILYM Library Capital Campaign Kick-Off 07/10/2023 from Whitewater Community TV on Vimeo.
---
Why Your Help Will Make A Difference
---
Join Us in Creating a Legacy!
Ways to Donate
Click here to fill out this pledge form and send it to the Whitewater Community Foundation, PO Box 428, Whitewater WI 53190
OR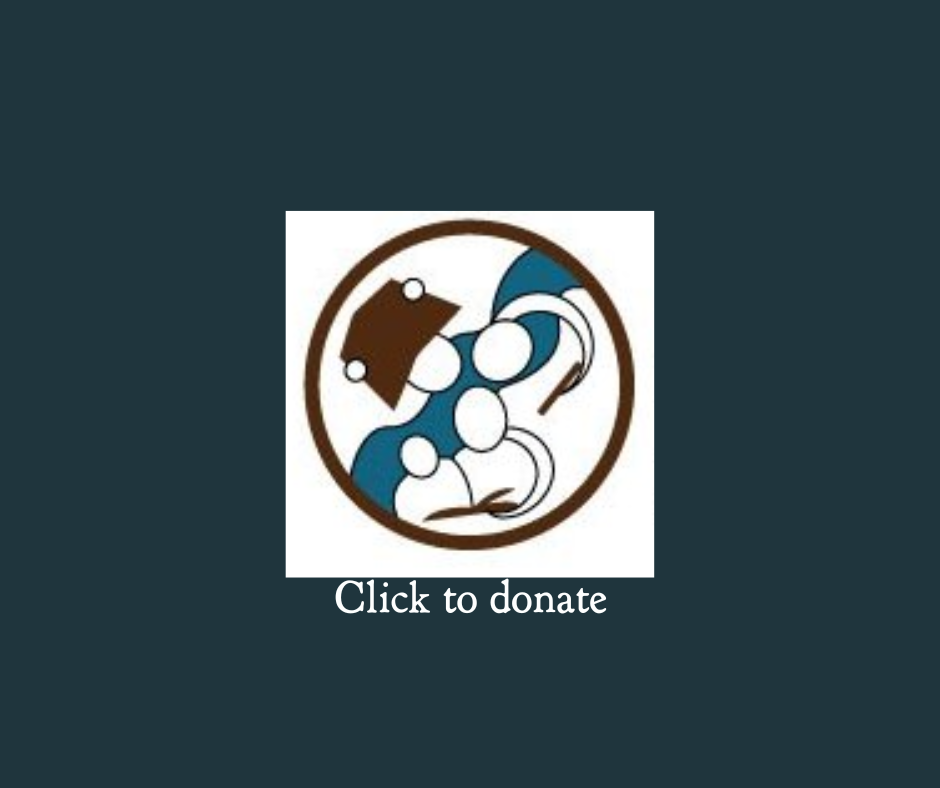 OR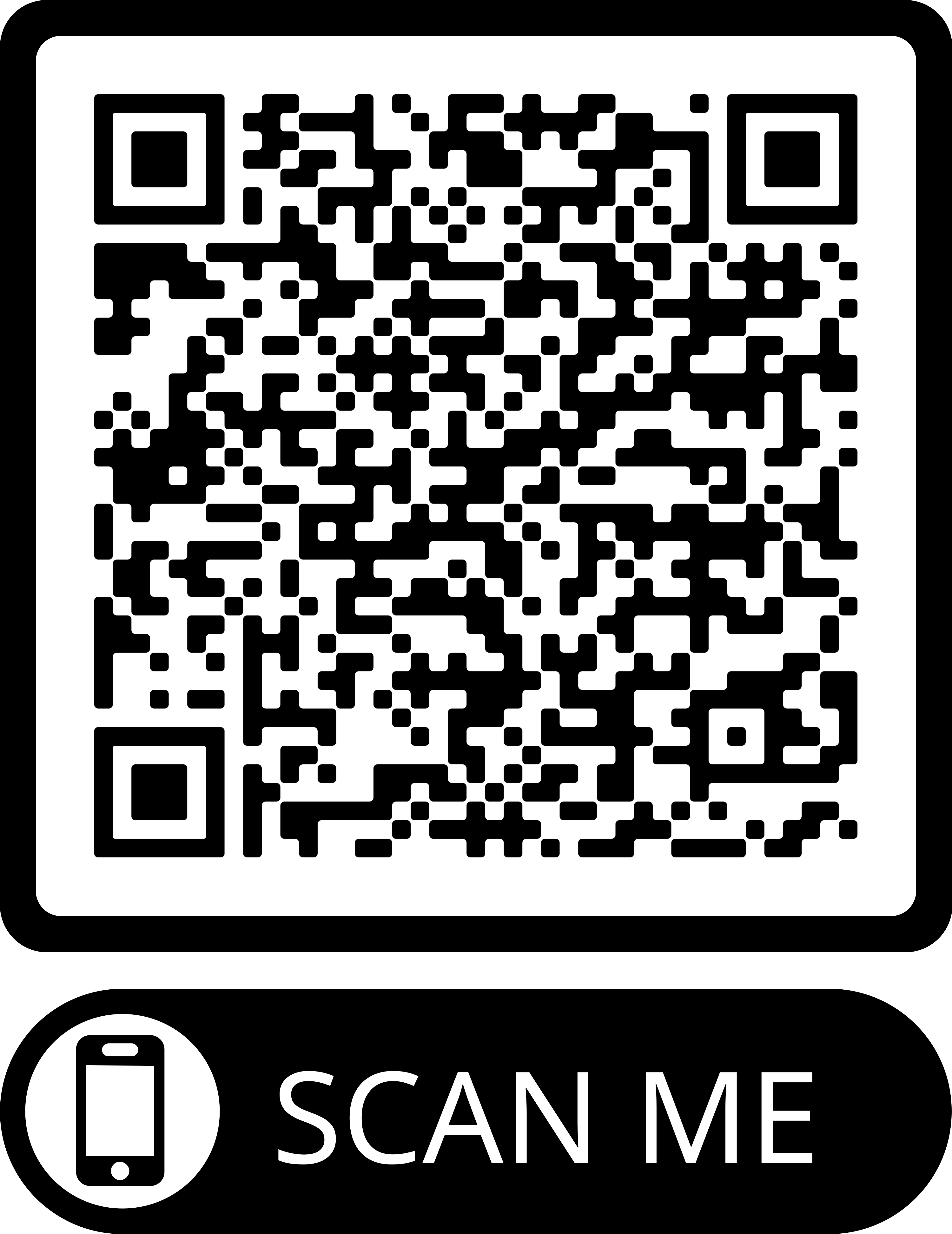 ---
$5000 Recognition Opportunities
$5000 Recognition Opportunities
---
100 Extraordinary Women(TM) is a national program that we are excited to bring to Whitewater. It is an easy way to support a renovated and expanded Library. All gifts and pledges made to100 Extraordinary Women will help us jumpstart the campaign!
The money we raise through the 100 Extraordinary Women initiative will be designated for the Outdoor Event Space with Wi-Fi access. Each woman who donates or pledges $1,000 will have her name, or the name of someone she wants to honor or remember, listed prominently in this area.
Each of the 100 Extraordinary Women gives $1,000, which may be pledged over 5 years ($200 per year or approximately $18.00 per month.) A woman can make her payment in one amount, pay $200 per year (we will send annual reminders), or we can easily have it taken from a credit card each month.
Women can join as individuals, listing their own name.

Women can form groups for one listing, e.g. family members, book clubs, etc.

Men can honor or remember a woman who is important to them.
It is easy to make your gift or pledge by going to:
https://100extraordinarywomen.com/irvin-l-young-memorial-library/
Donate to Causes – Irvin L. Young Library
To publicize this very special way for women to come together, we will be holding a Celebration Event so that all the Extraordinary Women can come together. The event is complimentary for those who participate in 100 Extraordinary Women. There is one seat for each woman (we ask groups who come together to make one pledge to choose one woman to represent the group). We would like to have the completed pledge form prior to the event so it can be a celebration.
We hope this will be an integral part of the larger campaign and generate a lot of media coverage and start the publicity around town. Please consider joining us!
---